Year 1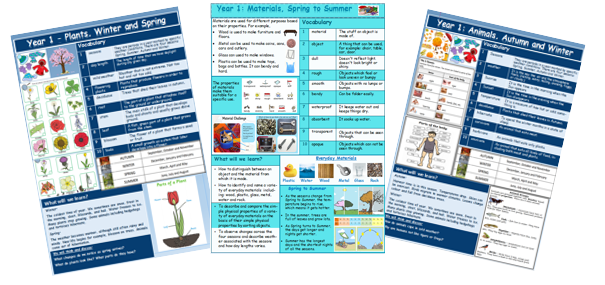 Have you ever wondered how plants start to grow? Or why hedgehogs hibernate?
Would you like to know how animals cope in cold weather? Or why humans are not like tigers or frogs?
Why do you think animals are better suited to some environments but they wouldn't survive in others?
We learn all this and more in year 1.