Year 6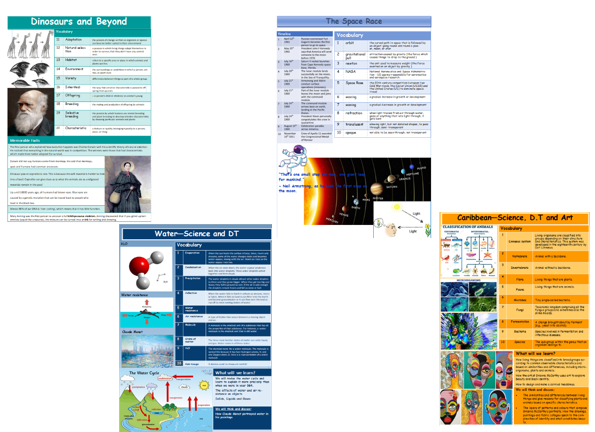 Would you like to know about dinosaurs, their life and how scientists believe they became extinct?
Have you ever wondered how we see the moon and what it is like to be in space?
How can science make it easier for a swimmer to go faster?
We learn all this and more in year 5 and year 6.